Rubaiyat of Omar Khayyam
Happy March equinox, all! As the subsolar point appears to leave the Southern Hemisphere and cross the celestial equator, heading northward as seen from Earth, we mark the arrival of autumn down under and release a new song.
It's called "Rubaiyat of Omar Khayyam" and sets to music several quatrains of Edward Fitzgerald's magnificent carpe diem poem of the same name, liberally translated from manuscripts attributed to the 11th century Persian polymath Omar Khayyam. You can listen to the song over and over on our Music page. We hope you enjoy it.
We are no other than a moving row
Of Magic Shadow-shapes that come and go
Round with the Sun-illumined Lantern held
In Midnight by the Master of the Show;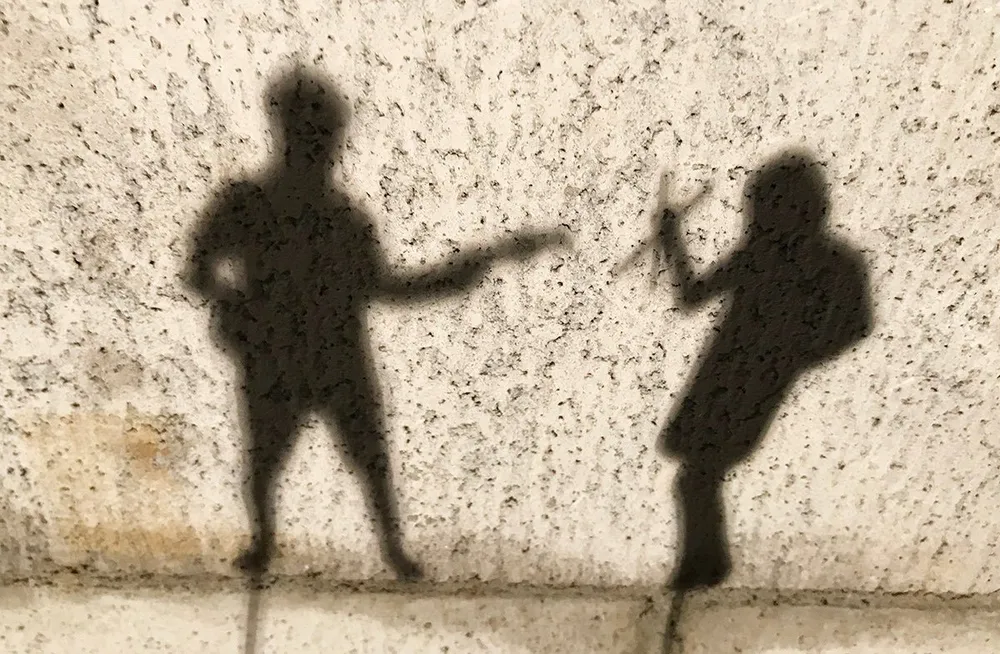 ---
Why no public comments? Public comments take too much time to moderate and maintain, time better spent writing songs or playing outside, but you can email us private comments by clicking the 'Comment' link above.