Happy Birthday 2
Hello friends, hope you're faring well amid the COVID-19 pandemic. Posting to say we are unscathed and happy down under. Moreover, today's our second birthday. Hip hip hooray!
We don't have any new music for you, but we are busily washing our hands and recording our first album, to be released this year. Stay tuned. Stay well.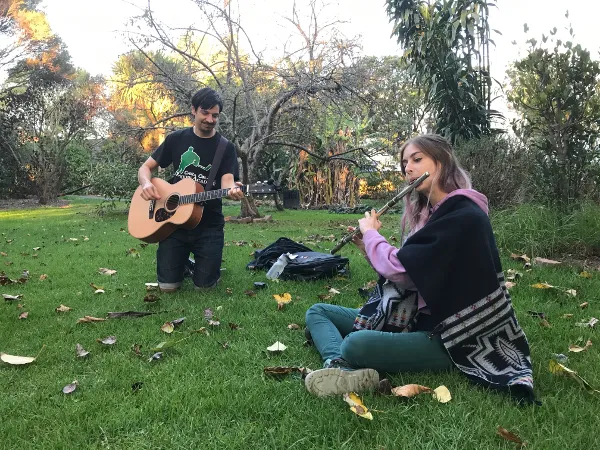 ---
Why no public comments? Public comments take too much time to moderate and maintain, time better spent writing songs or playing outside, but you can email us private comments by clicking the 'Comment' link above.