Fern Hill
Happy September Equinox, everyone! To celebrate the arrival of spring down under with its longer days and blooming hedges, we're releasing a new song. It's called "Fern Hill", and you can listen to it on our Music page. It's a melancholy song about lost youth, based on Dylan Thomas's poem of the same name, and fully seasonally inappropriate. We hope you enjoy it.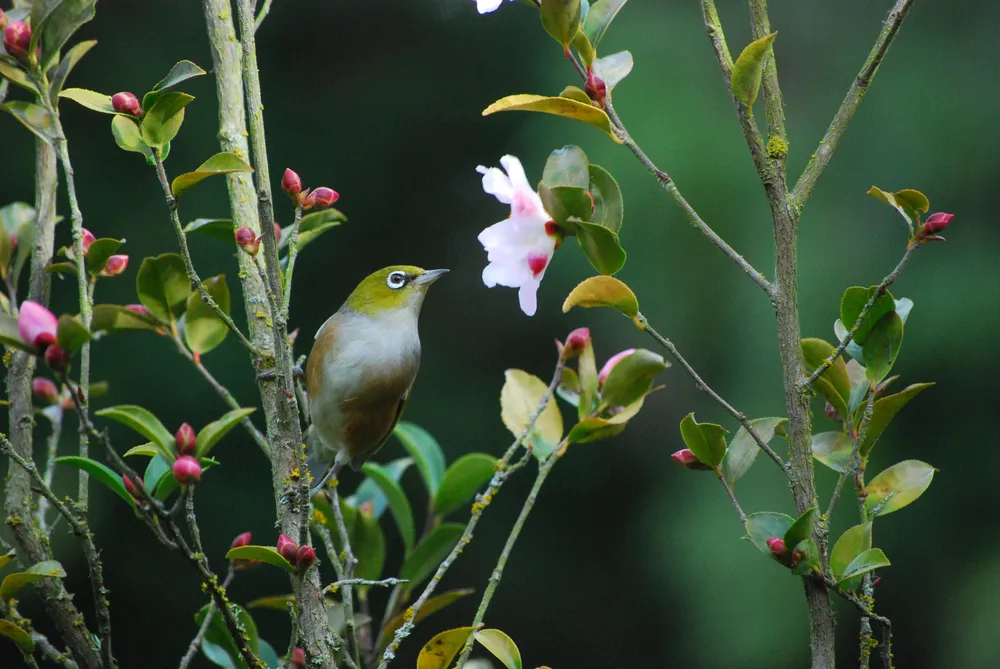 But wait, there's more! Alex's solo project Loud Kisses is releasing a new EP today too; see here.
So much spring music!
---
Why no public comments? Public comments take too much time to moderate and maintain, time better spent writing songs or playing outside, but you can email us private comments by clicking the 'Comment' link above.